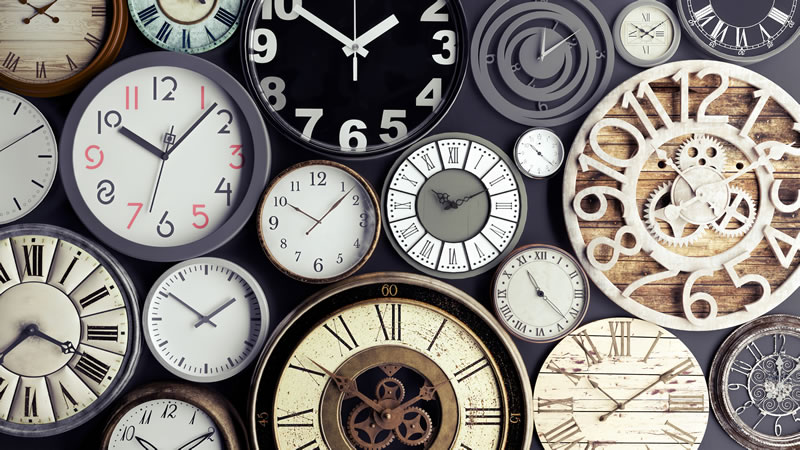 This content is for information and inspiration purposes only. It should not be taken as financial or investment advice. To receive personalised, regulated financial advice regarding your affairs please consult us here at Elmfield Financial Planning in Padiham, Burnley, Lancashire.
Generating an income during retirement will be crucial to sustaining your desired lifestyle. Yet how exactly should you attain the funds you need? Here at Elmfield Financial Planning, we help people in Burnley and across Lancashire to answer this important question.
There are many ways to generate a retirement income, and each option might be more or less suitable depending on your unique financial goals and circumstances. In this short guide, our financial advisers will be explaining the option of using an annuity, and contrasting it with some of the alternatives you might consider (e.g. income drawdown).
We hope you find this guide helpful. If you are based in or around Lancashire and would like to discuss your own retirement plan with a financial adviser here at Elmfield Financial Planning, please get in touch to arrange a free (no-obligation) consultation via:
T: 01282 772938
Annuities: a brief overview
If you're interested in securing a guaranteed lifetime income in retirement, then this is what an annuity is intended to do. It is a financial product which you buy on the marketplace, usually from an insurance company, which is taxed as earnings and sometimes linked to inflation.
For people in Padiham, Burnley or Lancashire who want to prioritise financial stability and predictability in retirement, an annuity can be an attractive option. If you're considering this option, then it's a good idea to attain professional financial advice beforehand. This is especially important since you cannot change your mind 30 days after an annuity purchase, and there are many different types of annuity which an adviser can help you consider using up-to-date information, including:
Level annuity

: pays out a set income indefinitely. This can often give you a high rate at the beginning, but inflation will eat into it over time.

Single-life

. These comprise the vast majority of annuity sales, and they pay out to an individual. It can be suitable for single people, but often not for couples.

Joint-life

. This pays you an income in retirement and then pays it to your spouse or partner when you die. The starting rate is usually lower, but it can pay more over time.

Fixed-term annuity

. These annuities stop paying after a certain period has elapsed. Once they expire they pay out a lump sum. It can be a good option for those whose needs might change in the future.
Annuities vs. other options
Annuities come with advantages and disadvantages, and they are not the only option available to people in or approaching retirement. Here at Elmfield, for instance, some of our clients in Burnley are better-suited to an income drawdown approach. With this approach, you leave your money invested in your pension pot(s) and take withdrawals as and when required. The first 25% of withdrawals are tax-free in 2020-21, but afterwards, the income is subject to tax.
The advantage of this approach over annuities is largely concerned with flexibility. If you need to take more or less income from your pension pot in a particular year, then you can adjust your withdrawals accordingly. An annuity, however, will pay a set income regardless of your needs.
Another advantage to income drawdown is that you can leave any unused pension funds to your loved ones as an inheritance. In 2020-21, these funds are not counted as part of your estate which means they do not face inheritance tax (IHT). If you die before the age of 75, these funds can be passed on to beneficiaries completely free from tax. If you die after this age, however, then they might have to pay income tax on any inherited pension funds. Annuities can sometimes be passed on to beneficiaries, depending on how they are crafted. However, this can affect the amount you pay for the annuity.
However, income drawdown does suffer from an important disadvantage. If you withdraw too much from your pension or if your investments underperform, then there is a chance that you might outlive your retirement savings. This is a risk that can be managed with your financial adviser, although for some people their risk tolerance leads them to want the iron-clad security of an annuity. This is completely understandable and neither right nor wrong. The important thing is to establish your retirement goals early on, drawing from professional counsel and accurate information to make decisions which you can live with peacefully in later life.
Invitation
Here at Elmfield Financial Planning, an important part of our work in Padiham, Burnley, Lancashire, is to help people work through the complexities of retirement planning and to ascertain the right course of action for their particular needs. 
It pays to get expert help. Annuities, for instance, can come at varying price tags and with different benefits and these can be overwhelming to navigate on your own. A financial adviser can bring their professional qualifications and experience to the table to help you, bringing a wider range of choice from the market and guiding you to a suitable, cost-effective option.
If you are interested in starting a conversation about your financial plan to retirement strategy, then we'd love to hear from you. Please contact us to arrange a free, no-commitment consultation with a member of our team here at Elmfield Financial Planning in Padiham, Burnley, Lancashire. Reach us via:  
T: 01282 772938